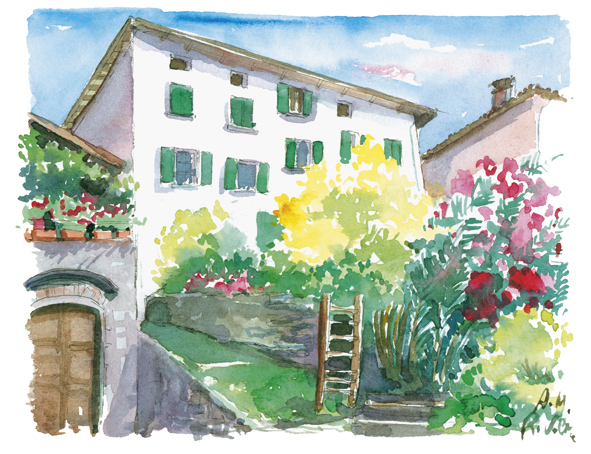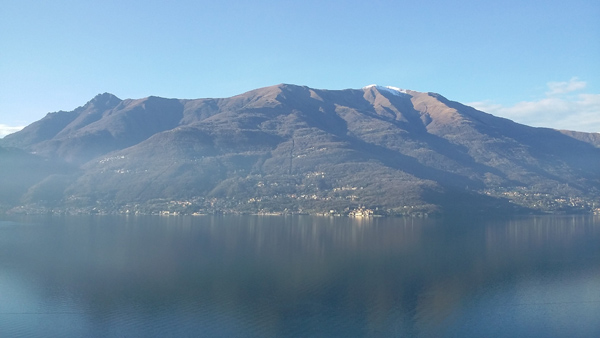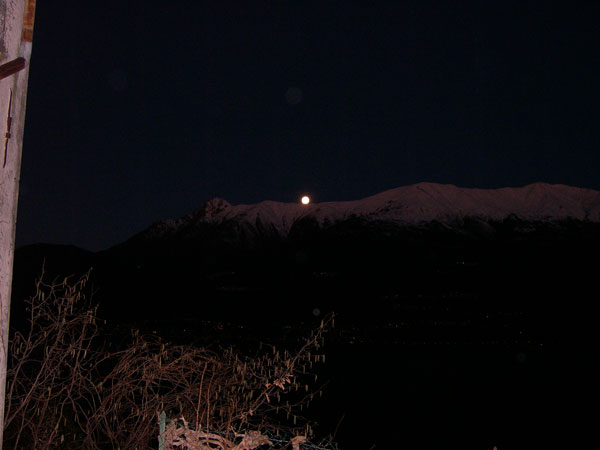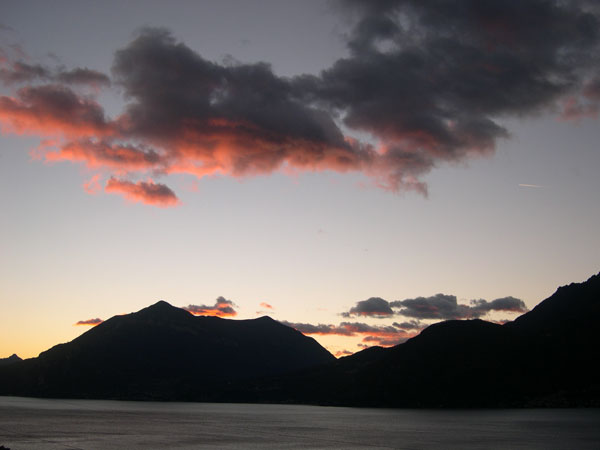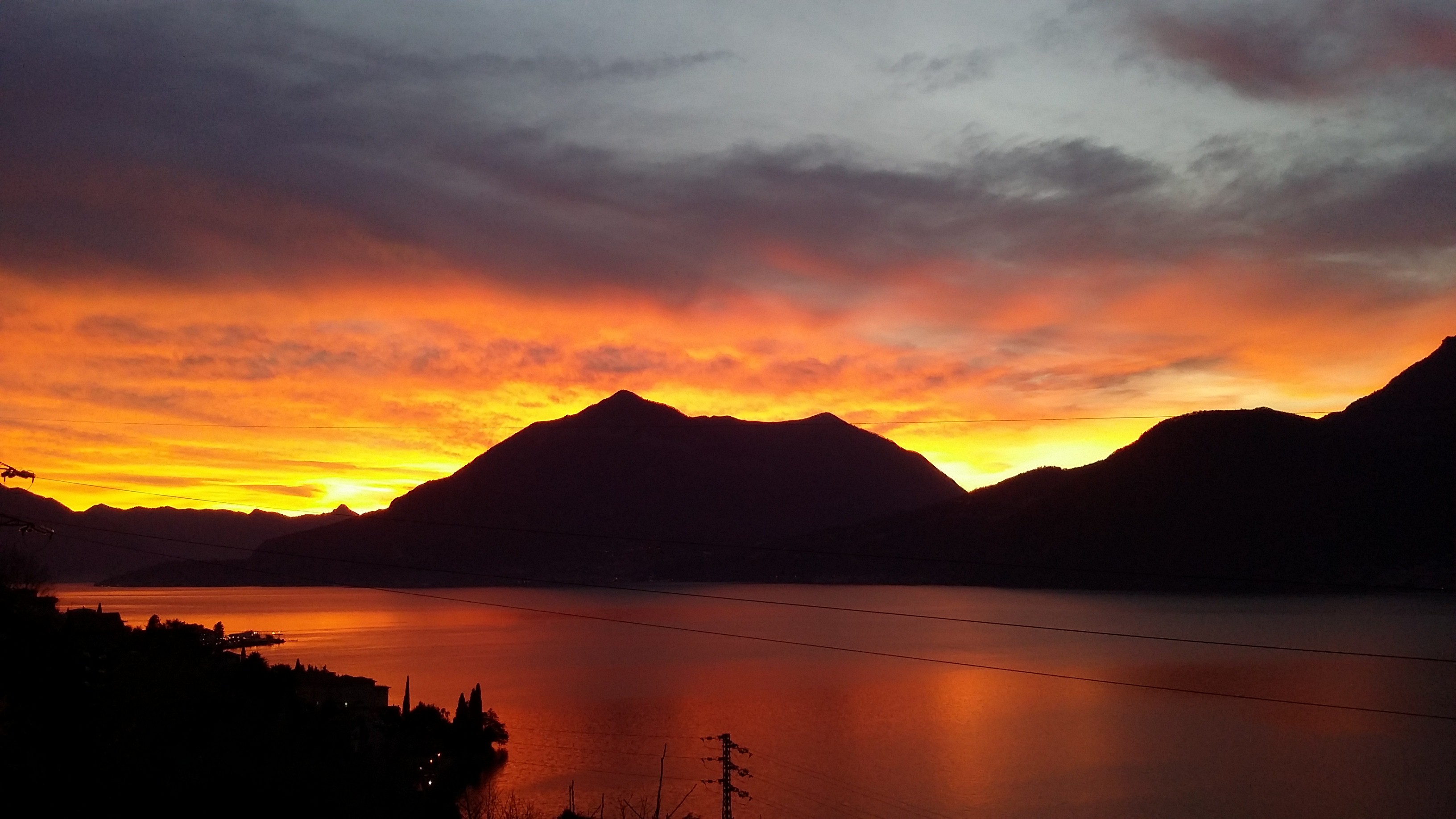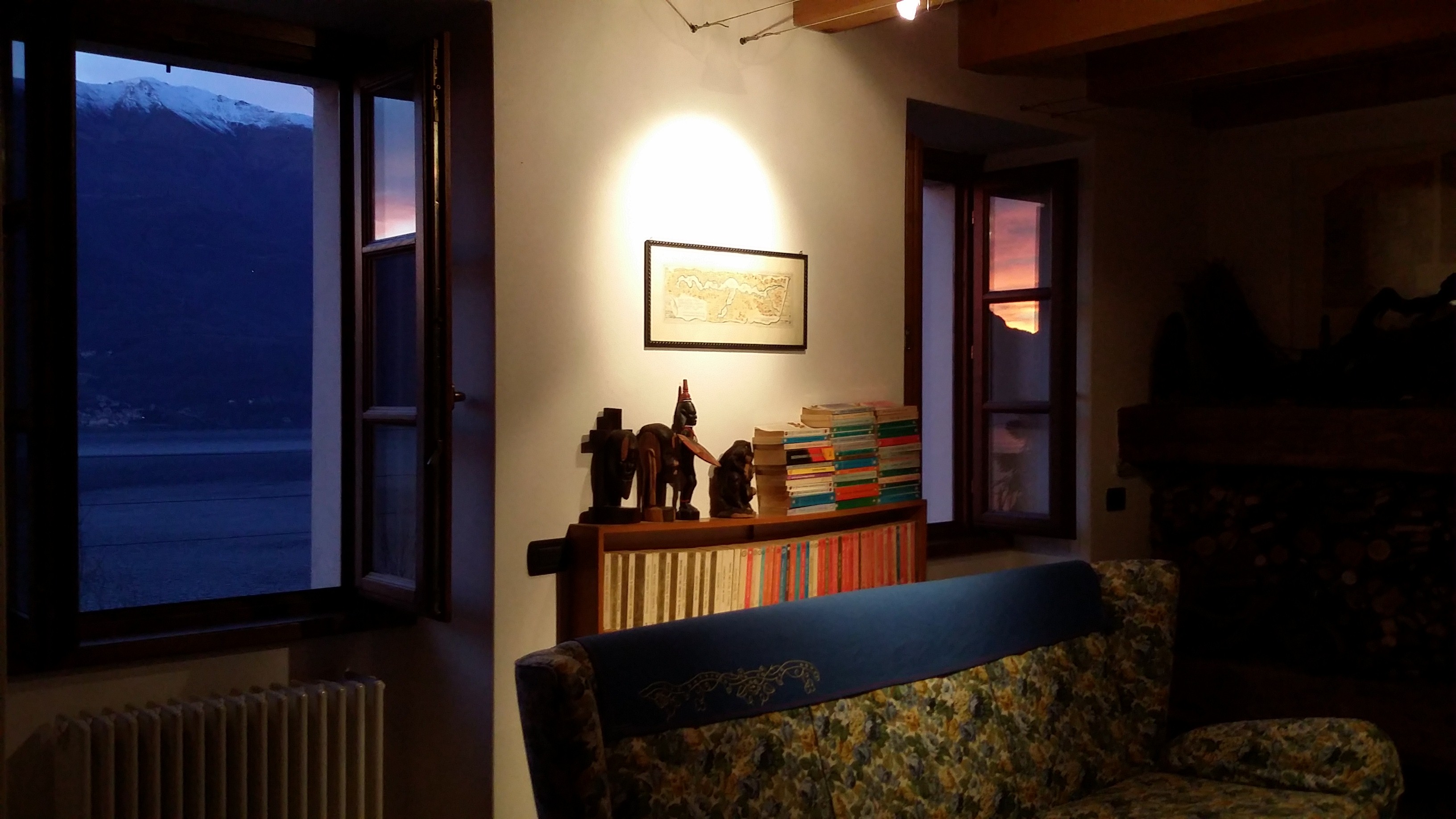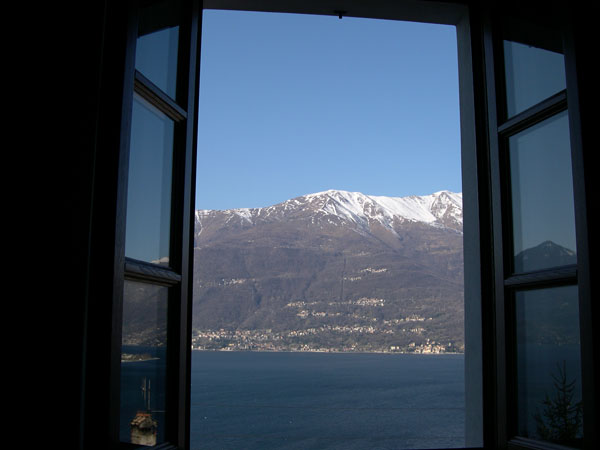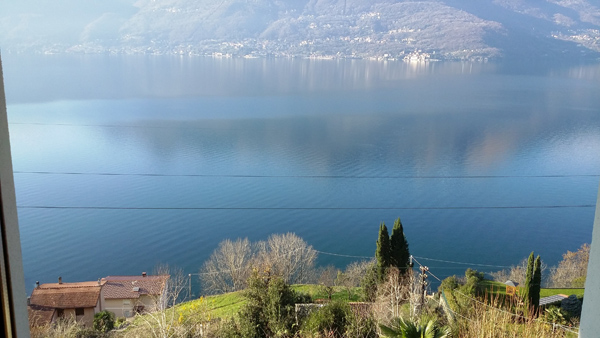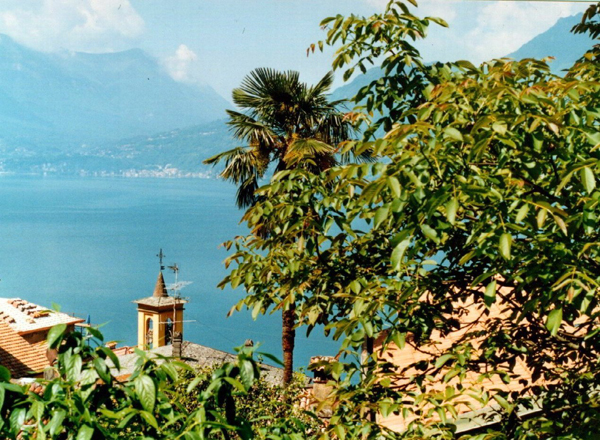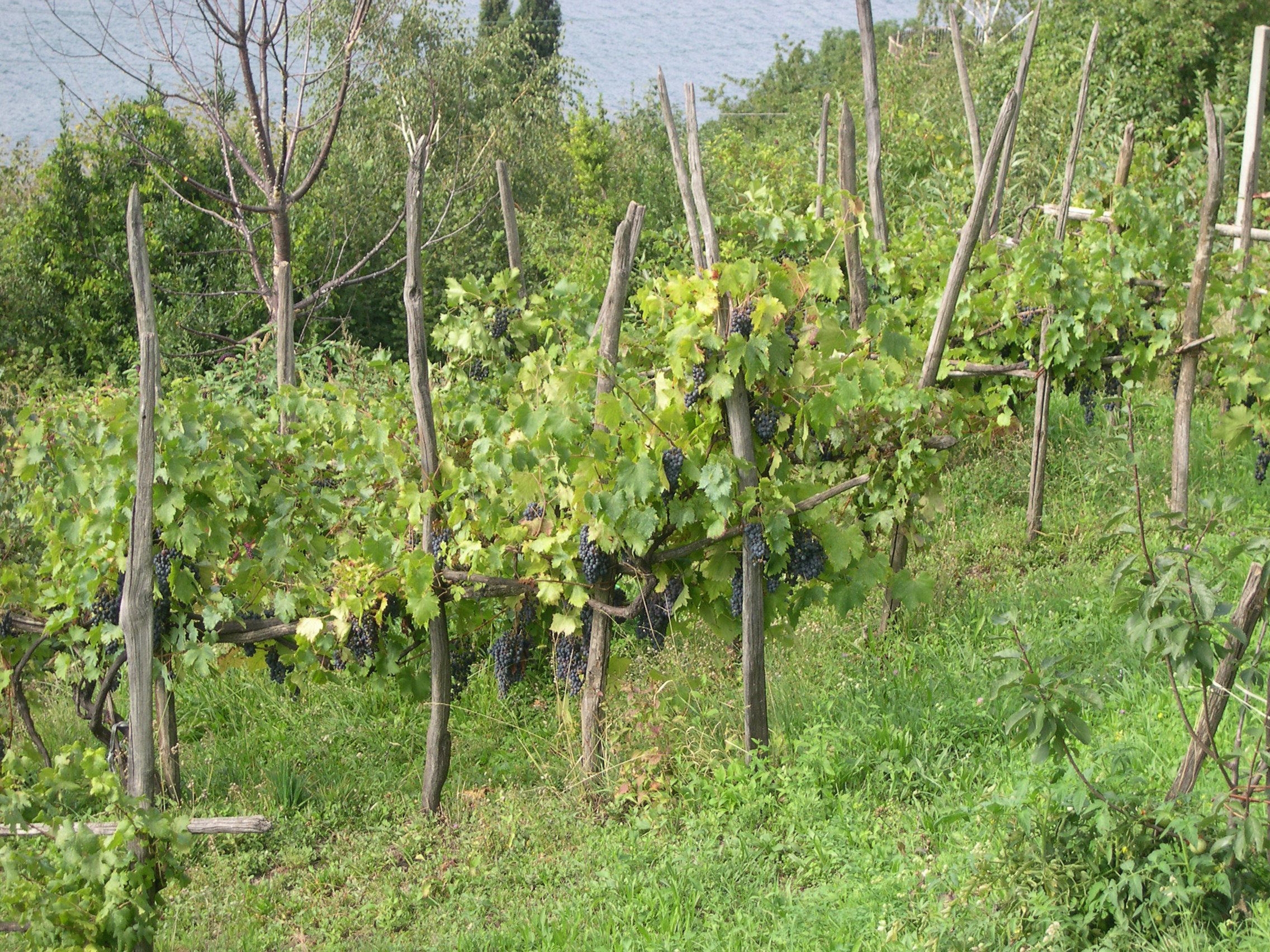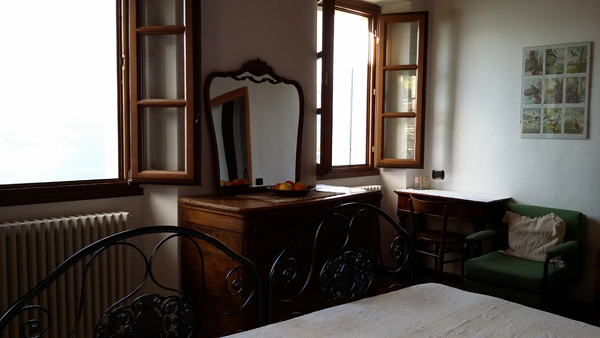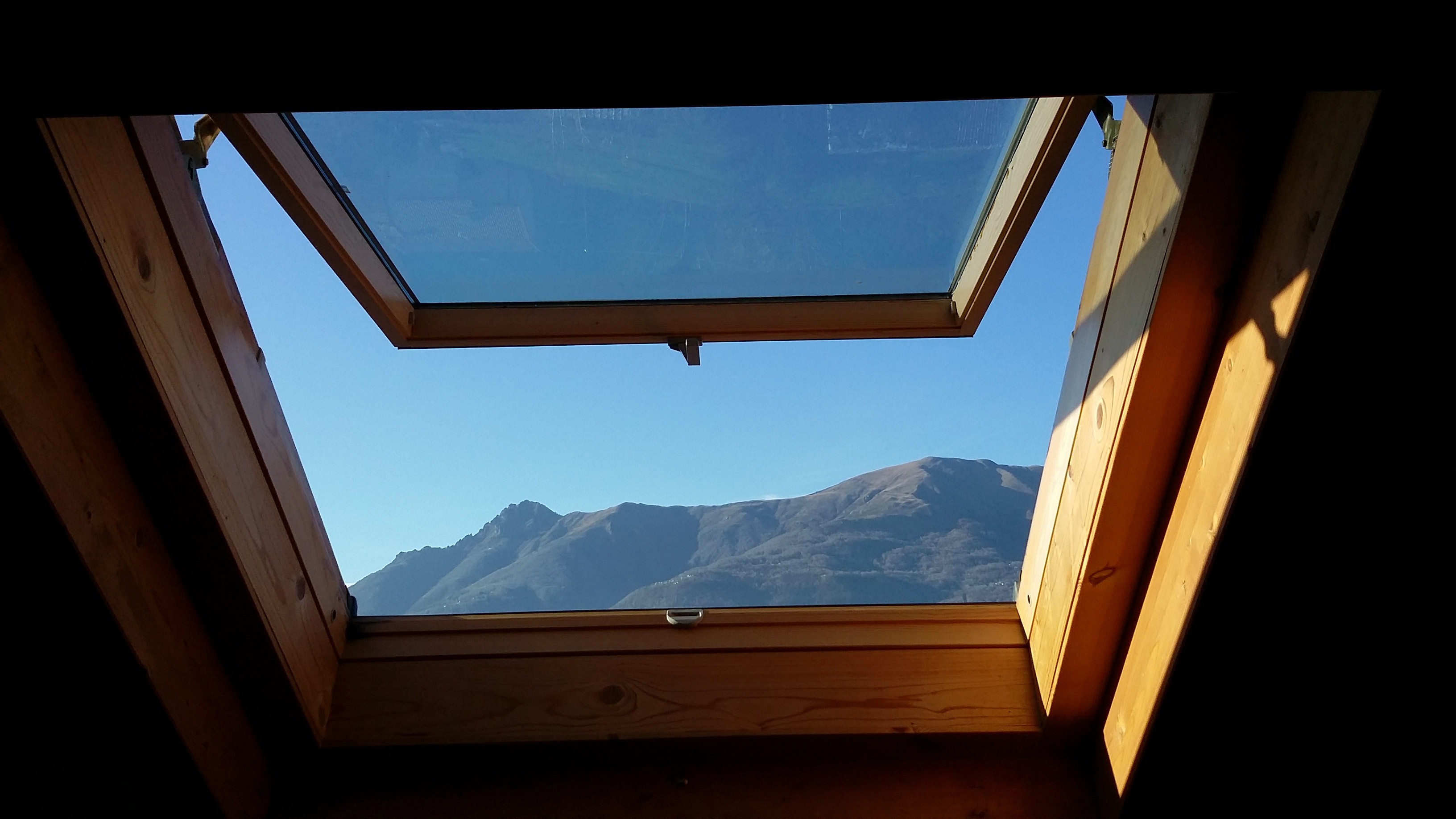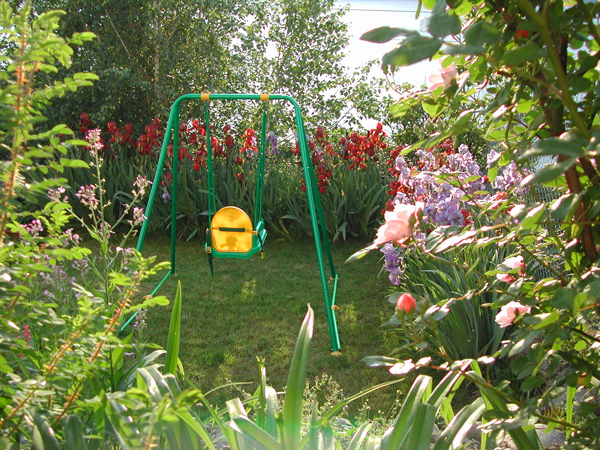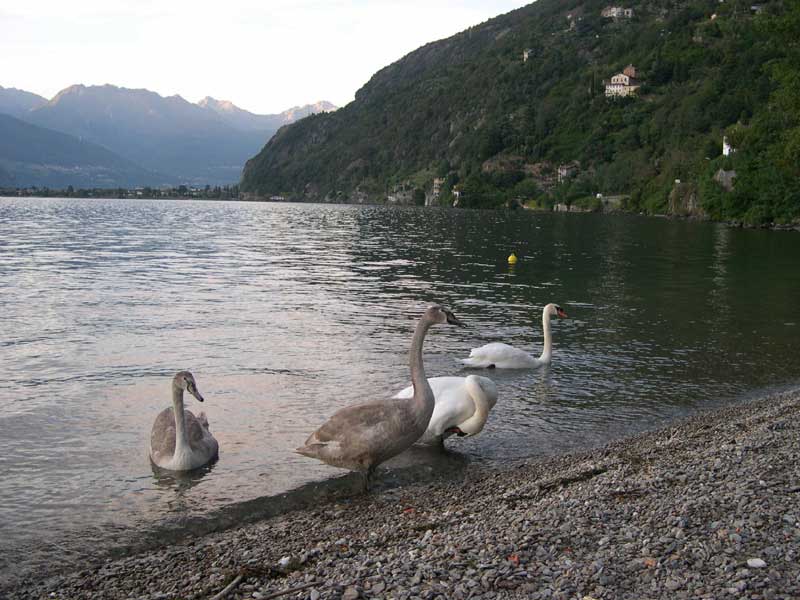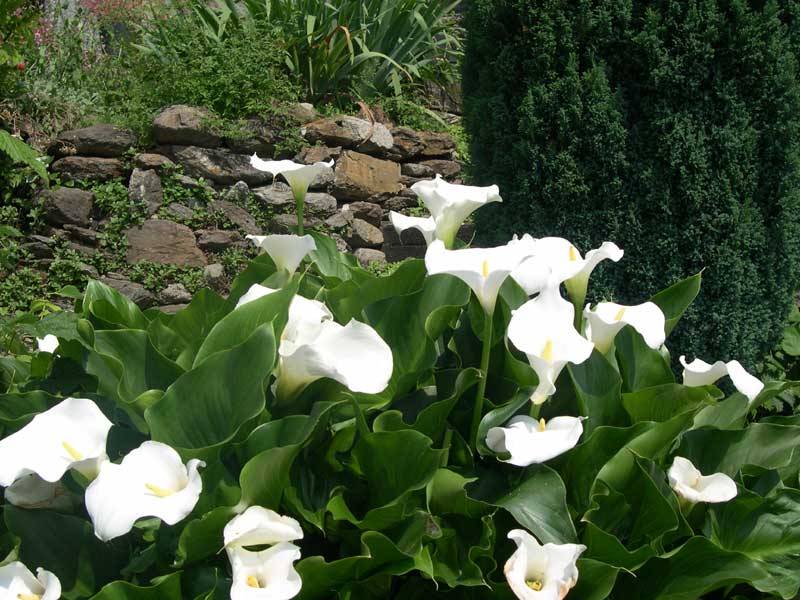 The houses that you can't reach by a car road are always fewer. Where you can arrive only on foot there are not cars and noise. With few steps through the historical village of Oro you come down from the road to the natural balcony over the lake where you meet La Casa delle Rondini.

La Casa delle Rondini is an old country house in a small village on the Sentiero del Viandante. It looks over green terraces which lead down to the lake about 100 m. below and has a wonderful view of lake Como and the mountains surrounding it

There are three rooms reserved for guests. The bathroom are on the stairs and may be shared.

An important occasion in the house is the breakfast, carefully supplied in the living room or in the garden. It's the chance to enjoy the place's peacefulness and the particular view, to talk with the other guests and with the owners and to get informations and advices about the surrounding places and the offers of the area.

We offer free car service from/to the train and boat station.

The guests can use the living room, the garden, read the many books that are in the house and can access to a WIFI net.



di Costanza Panella


Frazione Oro 20 - 23822 Bellano (Lc)
Tel. +39 0341 820586
cell.+39 339 6296123e-mail: costanza@oroalto.it


Prices max for room
(breakfast included):
Room

Euro

double single use

50

double

90

triple

120

Children under three free.
For families, groups and longs periods, contact us.

Electric car sharing is available at the Bellano railway station. Registration and booking on www.e-vai.com.
The day of departure the room must be vacated by 10.
In the house smoking is not allowed.
Educated pets are welcome educated.
Cradle, cot and games for children.
Possible use of a fridge, kettle, microwave, washing machine and iron.
A mountain bike is available.