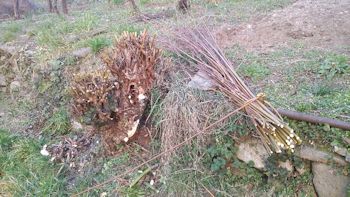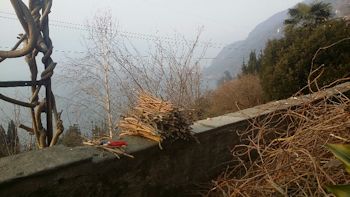 Working holiday

Stay in B&B in exchange for collaboration in the house, vegetable garden and vineyard.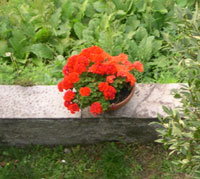 Contact us by e-mail.

di Costanza Panella


Frazione Oro 20 - 23822 Bellano (Lc)
Tel. +39 0341 820586
cell.+39 339 6296123e-mail: costanza@oroalto.it


Prices max for room
(breakfast included):
Room

Euro

double single use

50

double

75

triple

96

Children under three free.
For families, groups and longs periods, contact us.

Free transportation to the train station and the pier.
The day of departure the room must be vacated by 10.
In the house smoking is not allowed.
Educated pets are welcome educated.
Cradle, cot and games for children.
Possible use of a fridge, kettle, microwave, washing machine and iron.
A mountain bike is available.